It's been a few weeks since the first installment, but I'm back to tell you what I am reading, watching, listening to, and eating this week. Also, just so you know, there's a nifty new widget on the sidebar of my site which details how much progress I've made on my current writing project. I'll try to keep it updated pretty regularly!
Now, onto the items…

Book:  Silence by Shusako Endo
Japanese author Shusako Endo crafts a novel which at times feels more like a nonfiction account, especially towards the beginning. A powerful, honest, and thoughtful depiction of Japanese missionaries and persecution in the 1600s.
Movie: Alice in Wonderland

Lately I've enjoyed watching (more than once) Disney's fantastical live-action adaptation of Alice in Wonderland. It's hilarious, creative, and utterly inspiring. The story encourages viewers to find their "muchness" while pondering truths about friendship and destiny.
Music: Arvö Part's "Kyrie"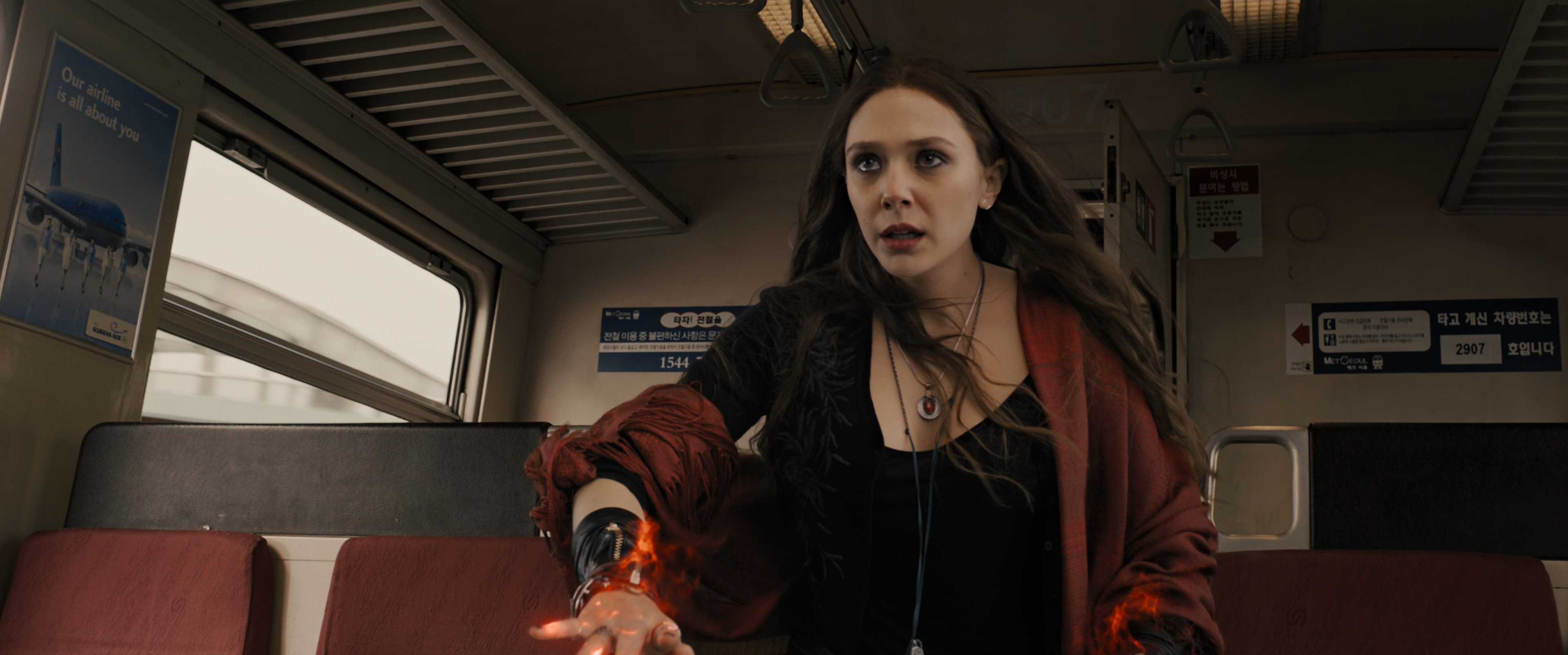 Ever since I heard this haunting choral piece used in Avengers: Age of Ultron when Wanda Maximoff (aka Scarlet Witch) finally destroys Ultron, I absolutely fell in love with it. This mournful, evocative composition fits seamlessly in the film and is absolutely stunning to listen to.
Food: Just tea, thank you
I'm pretty boring in the way of food this week, though as always I'm hooked on the unusual smoky flavor of Lapsang Souchong tea.
So that's me this past week(s). I'd love to hear what you are up to! Let me know in the comments.